R&D Bandsaws
42 Regan Road, Unit 18
Brampton, Ontario L7A 1B4
Canada
Order Desk: 1-800-461-3895
Information: (905) 840-0399
Fax: (905) 840-4398
***COVID-19 UPDATE: We will continue to process and ship online orders as usual.***
CURBSIDE PICK UP IS AVAILABLE (showroom is closed)
Order online or by phone or email. You will be notified via phone when your order is ready for pickup. When you arrive, phone our store and an associate will place your order outside (no human contact required). We thank you for your business and patience at this time.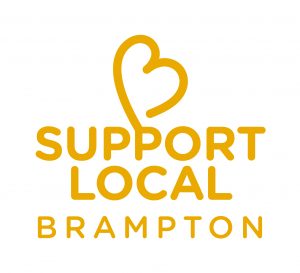 Store Hours
Monday to Friday 9:00am - 4:30pm
Email us with any questions/inquiries or use our contact form. We would be happy to answer your questions!